My wonderful momma AND our puppy dog Tucker! Its a big day for the Evans/Reynolds clan! Not sure what I would do without these two!
Gifts included THIS for momma for her mojitos and a little something else that she has not gotten yet so lips are sealed!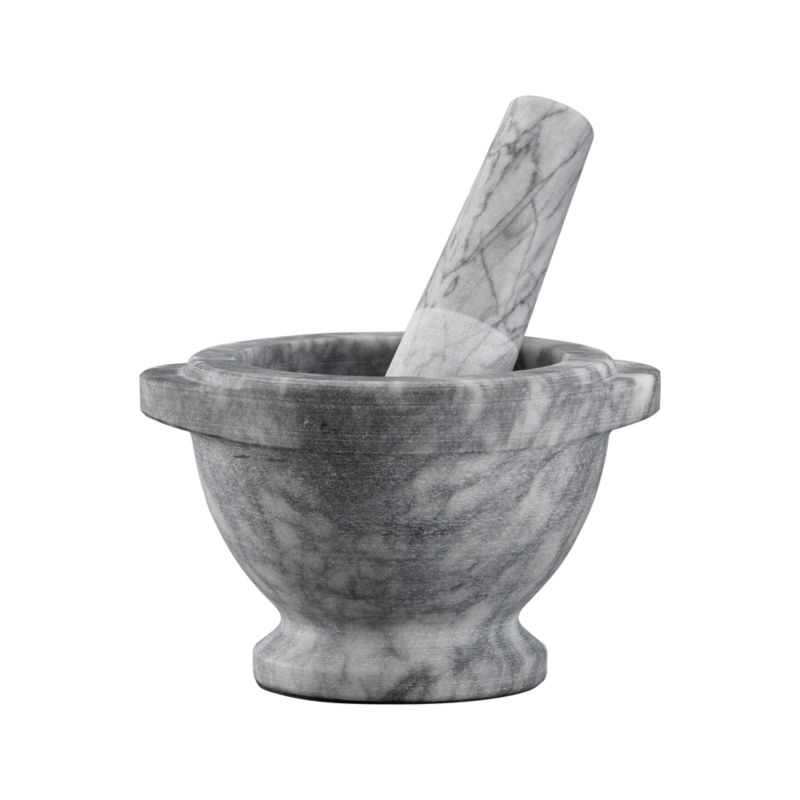 Mr. Tucker will be enjoying some Peanut Butter Dogster's Ice Cream for is big 9th birthday!!!