Goodness it was an amazing night of fashion between the actual awards ceremony AND the 'place to be seen' parties! Who was your best dressed pick of the evening???
BEST
Emma Stone in Giambattisti Valli
Octavia Spencer in Tadashi
Michelle Williams in Louis Vitton
Milla Jovovich in Elie Saab
Angelina Jolie in Atelier Versace (MINUS THE LEG POSE---UGH!)
Stacy Keibler in Marchesa
Katie Holmes in Elie Saab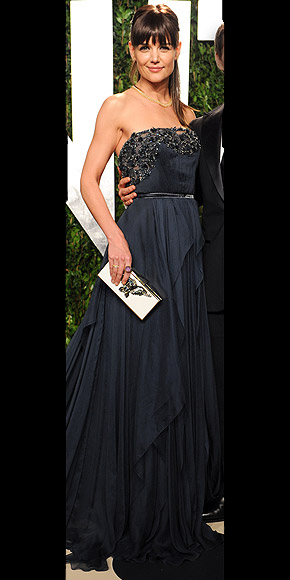 WORST
Miley Cyrus doing the "Grandma Look"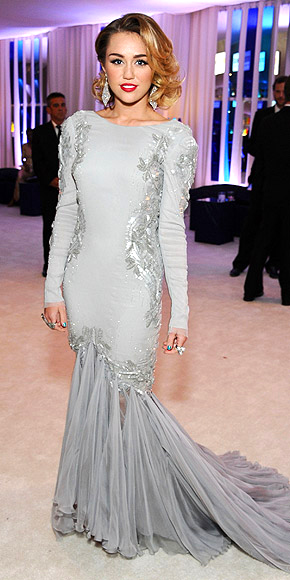 Zoe Saldana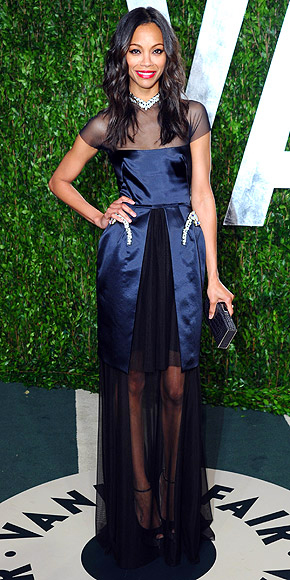 Kate Beckinsale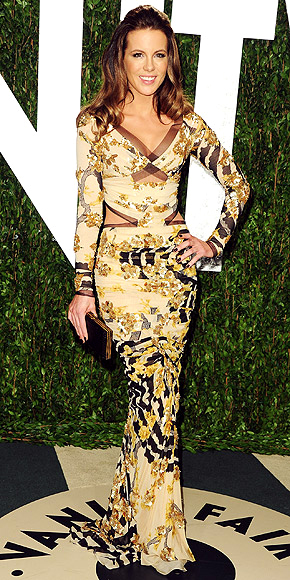 Sandra Bullock ( and I am SO upset by this pick!!! I just did not fit her!)
Jennifer Lopez (yuck.)
Anna Faris
Melissa Leo
YOU DECIDE
Cameron Diaz in Gucci (not a fan of the plain top and the lightning bolt skirt)
Gwyneth Paltrow in Tom Ford (loved the dress WITHOUT the cape, also a little dispointed in her hair, it was only in a pony tail from behind)
Rooney Mara in Givenchy (she looks amazing but I wish it was a different color)
Viola Davis in Vera Wang (LOVE LOVE LOVE her natural hair, top and color, HATE the bottom)