I'm not sure how I bought 'fun' gifts before Etsy. My favorite gifts to give are creative, different and very person specific. Etsy also seems to have such awesome lower cost options for the home. Here are some of my go-to shops!
1. JASON PAINTS
I just found this shop yesterday actually and am obsessed. How great are these 8x10 watercolors and how great would they look in a gallery wall?? Of course I especially love the orange kitty who looks oh so much like Rals. They even do custom dog and cat portraits!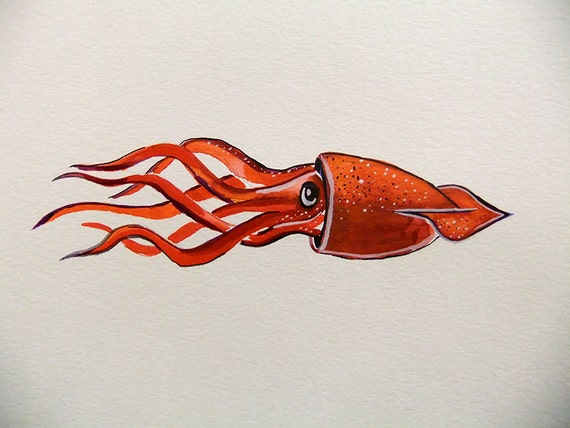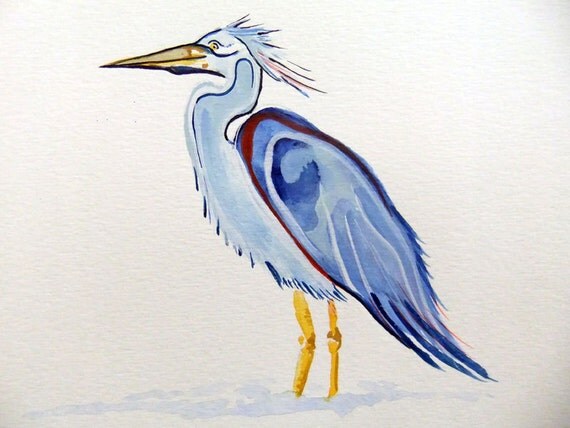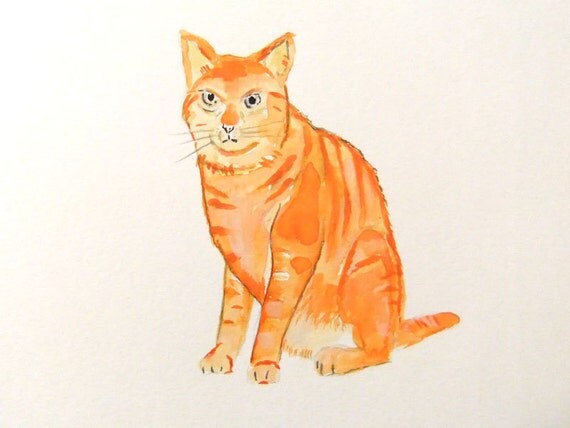 2. ILY COUTURE
$49 version of the JCrew bubble necklace in all kinds of colors??? DUH.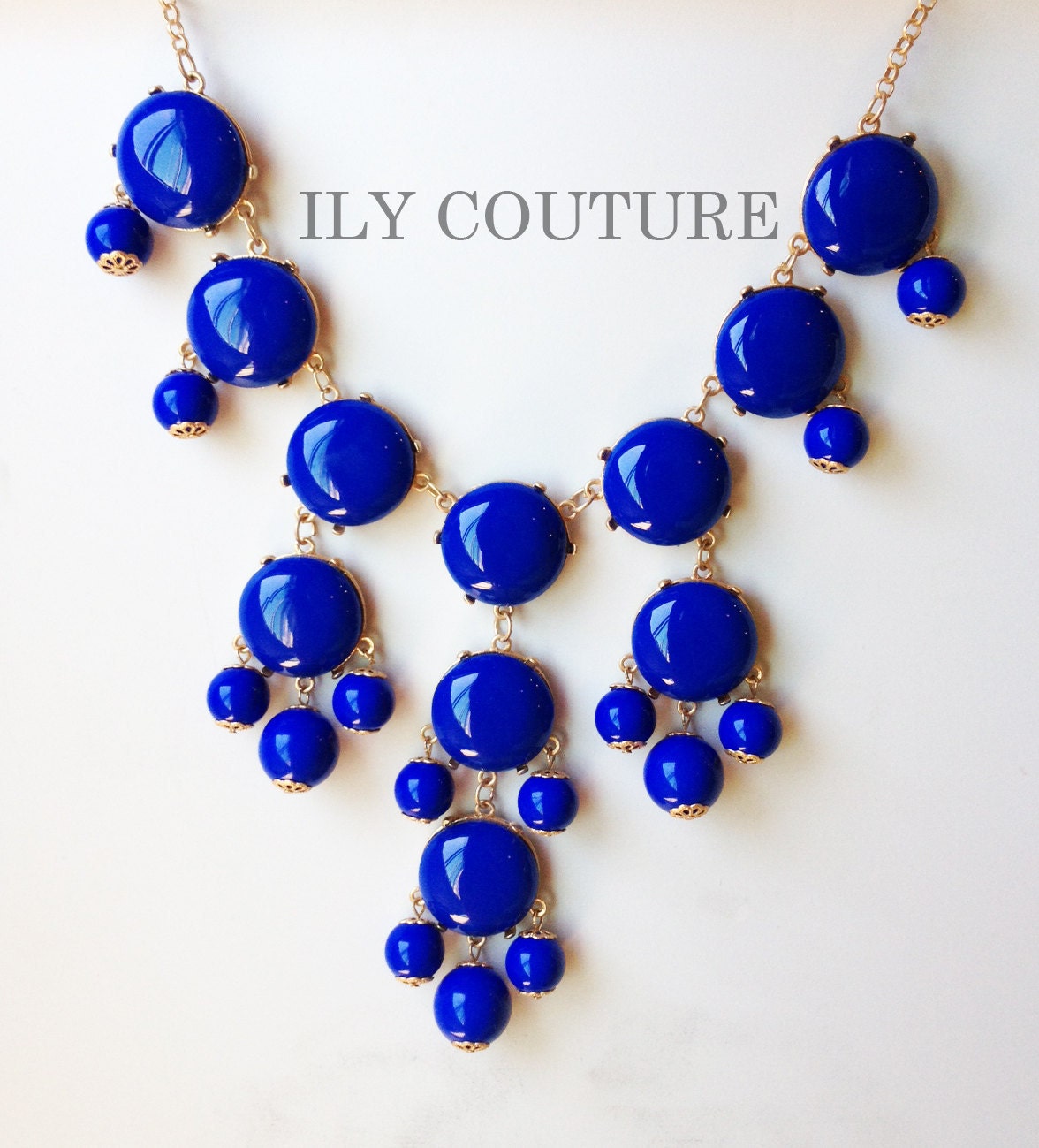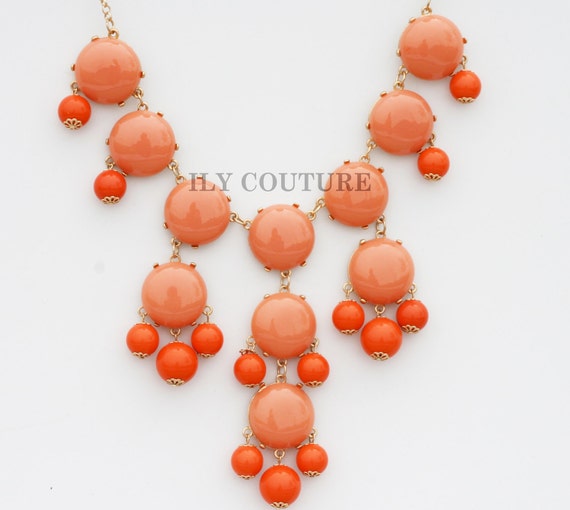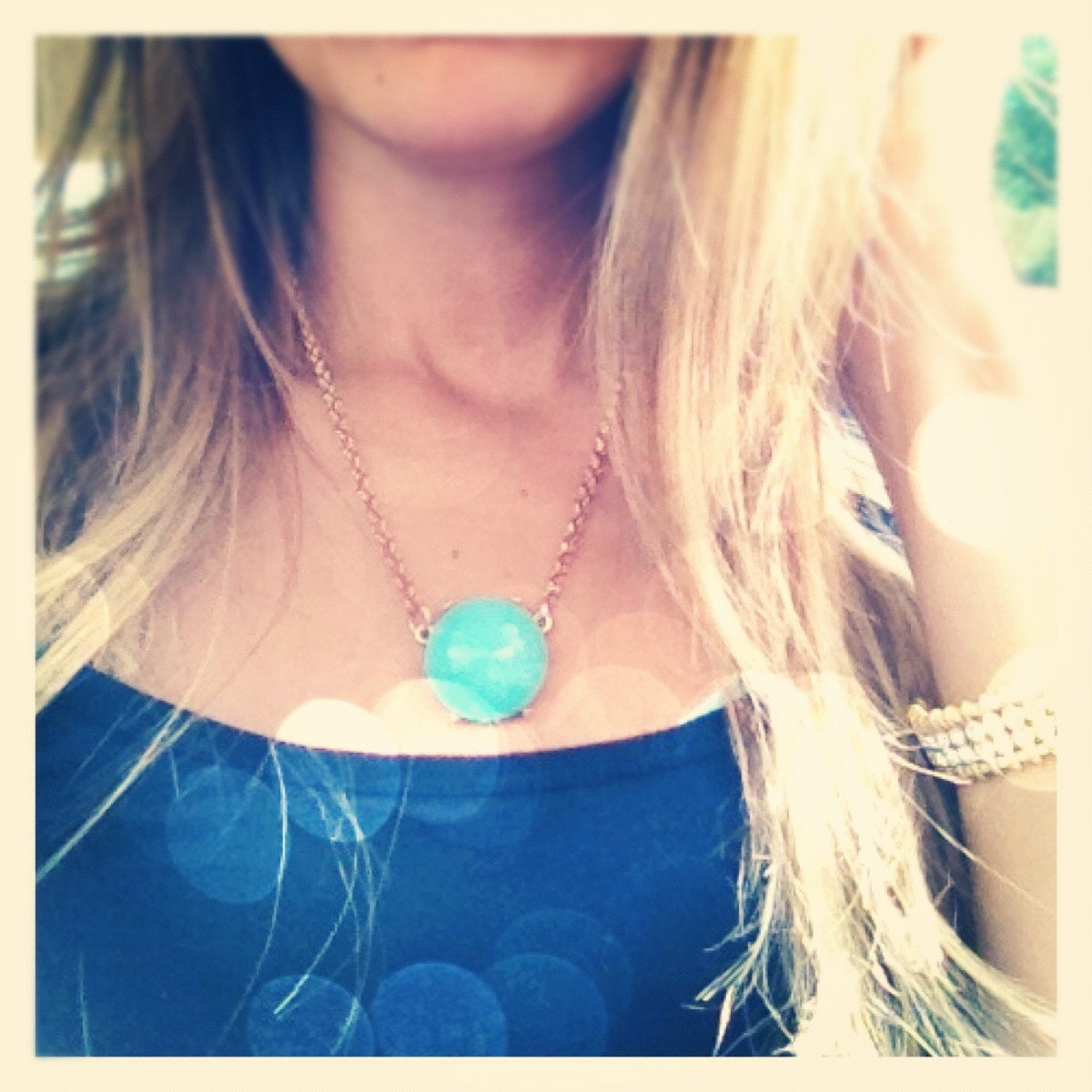 3. KYOOZI
Awesome selection of throw pillows...one of the best I have seen.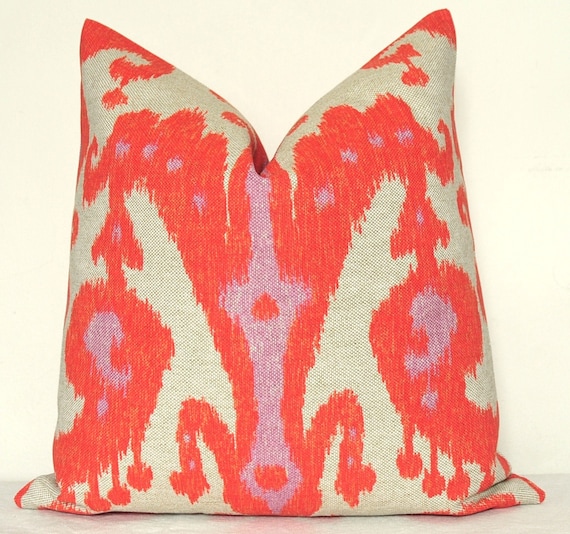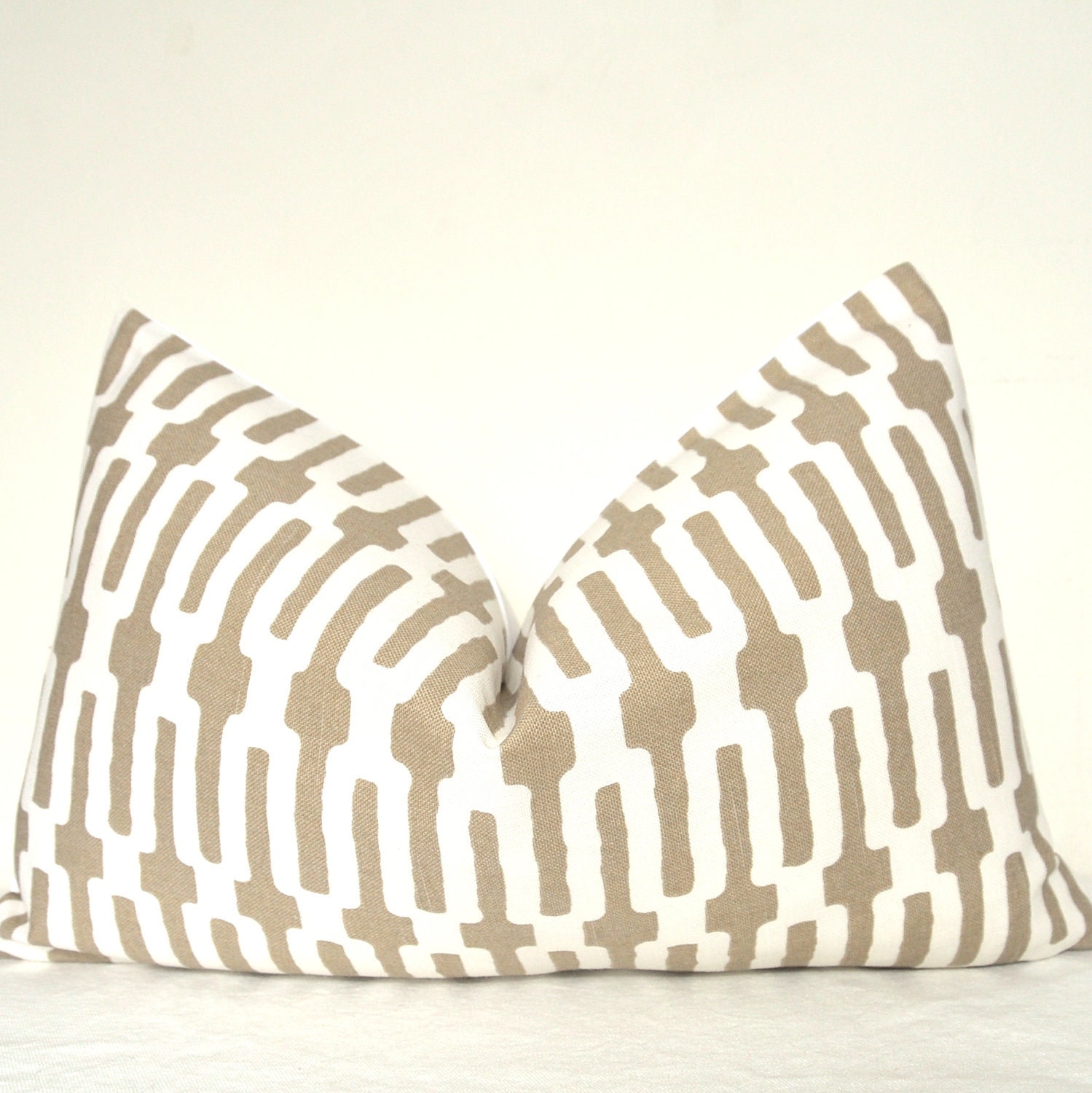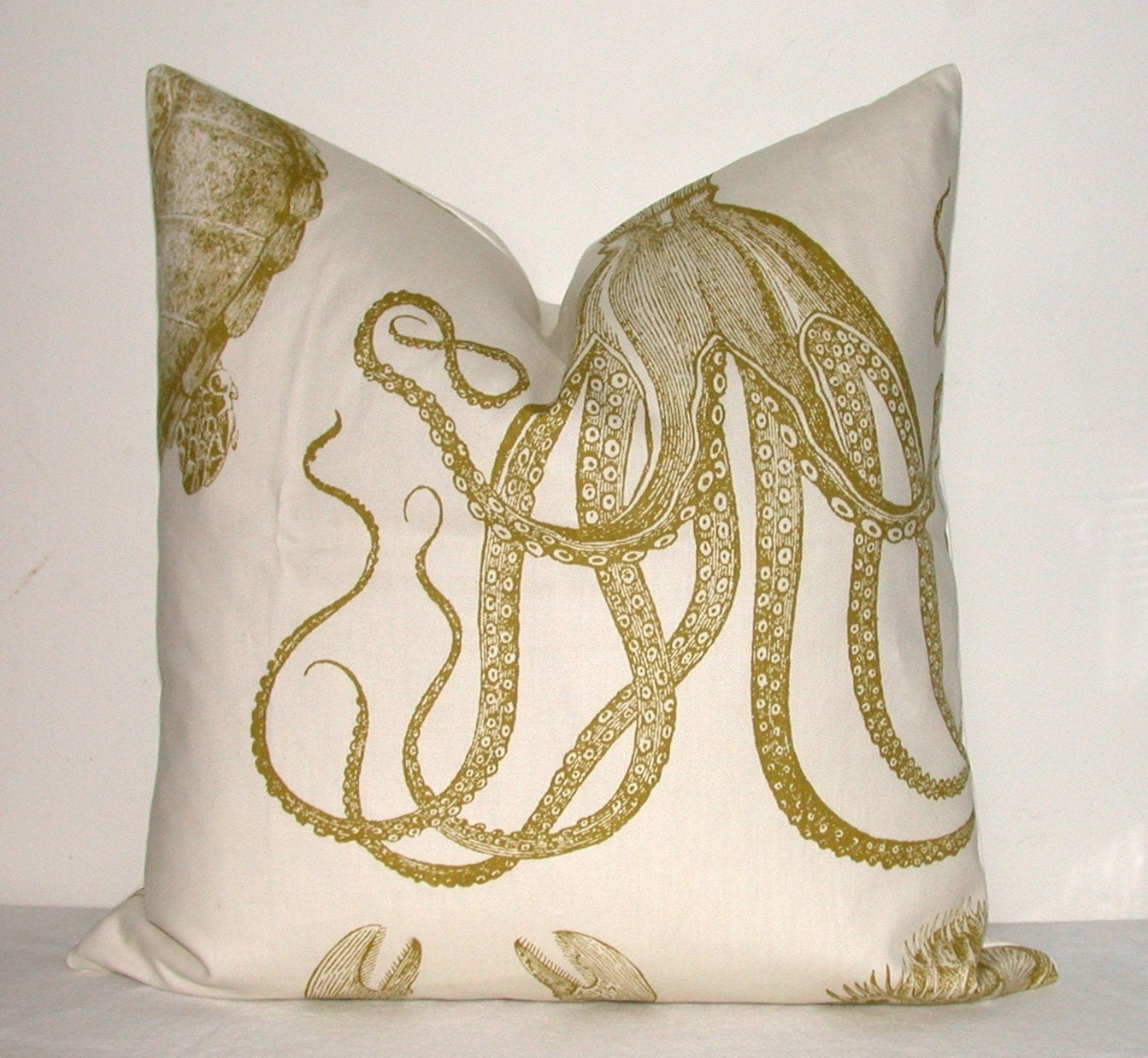 4. PICKLE DOODLE DESIGNS
Adorable invitations and printables.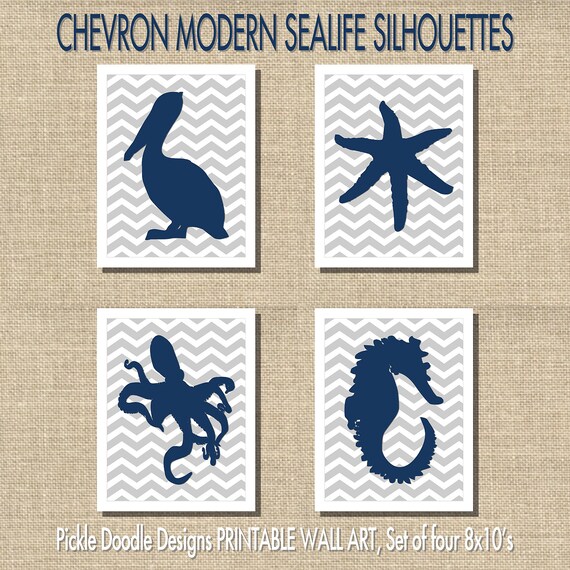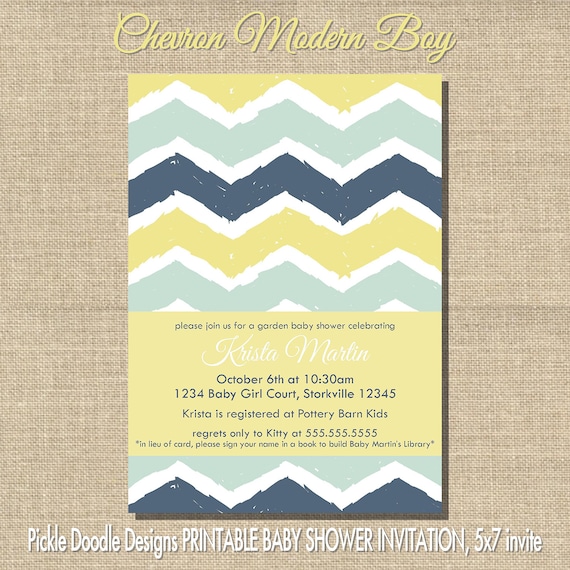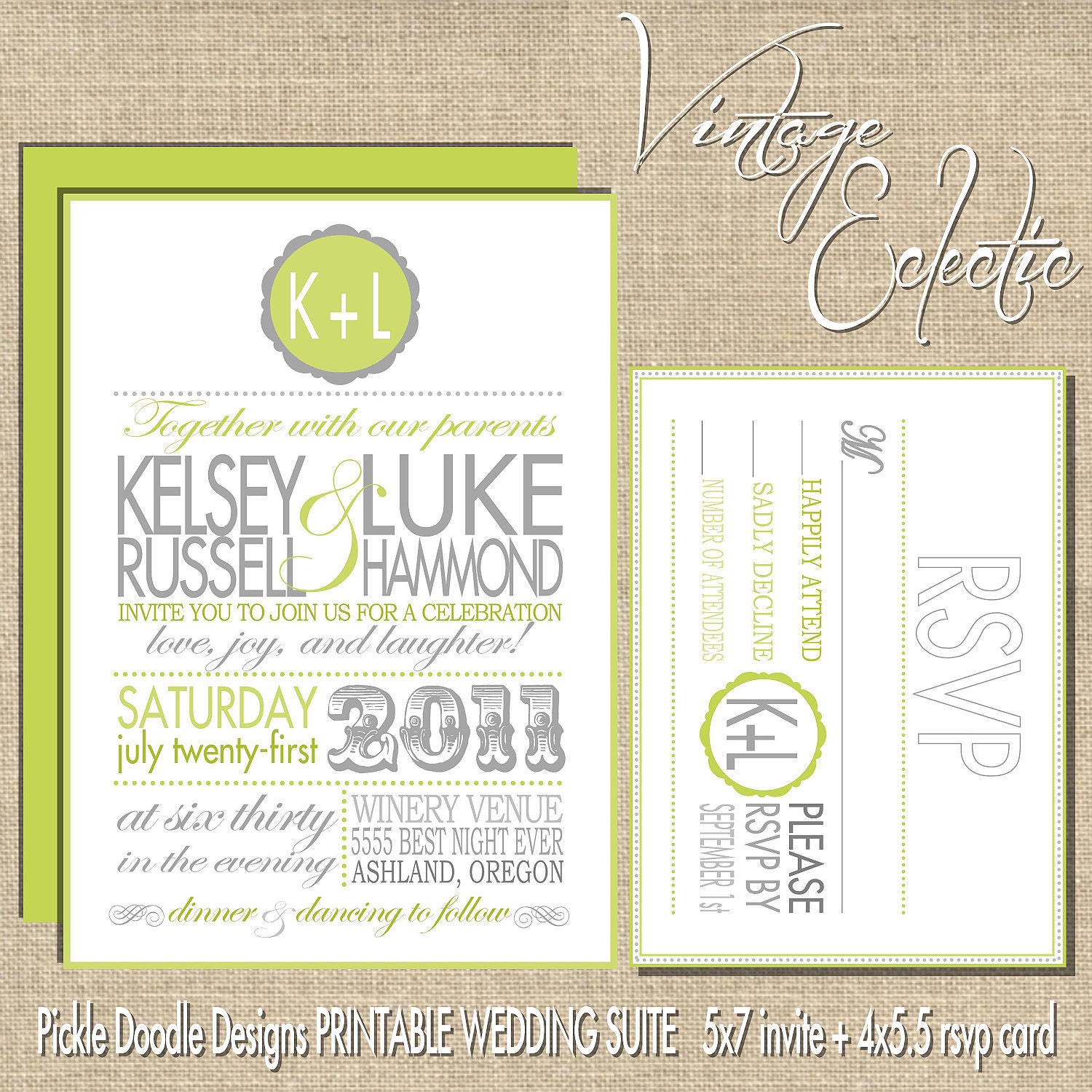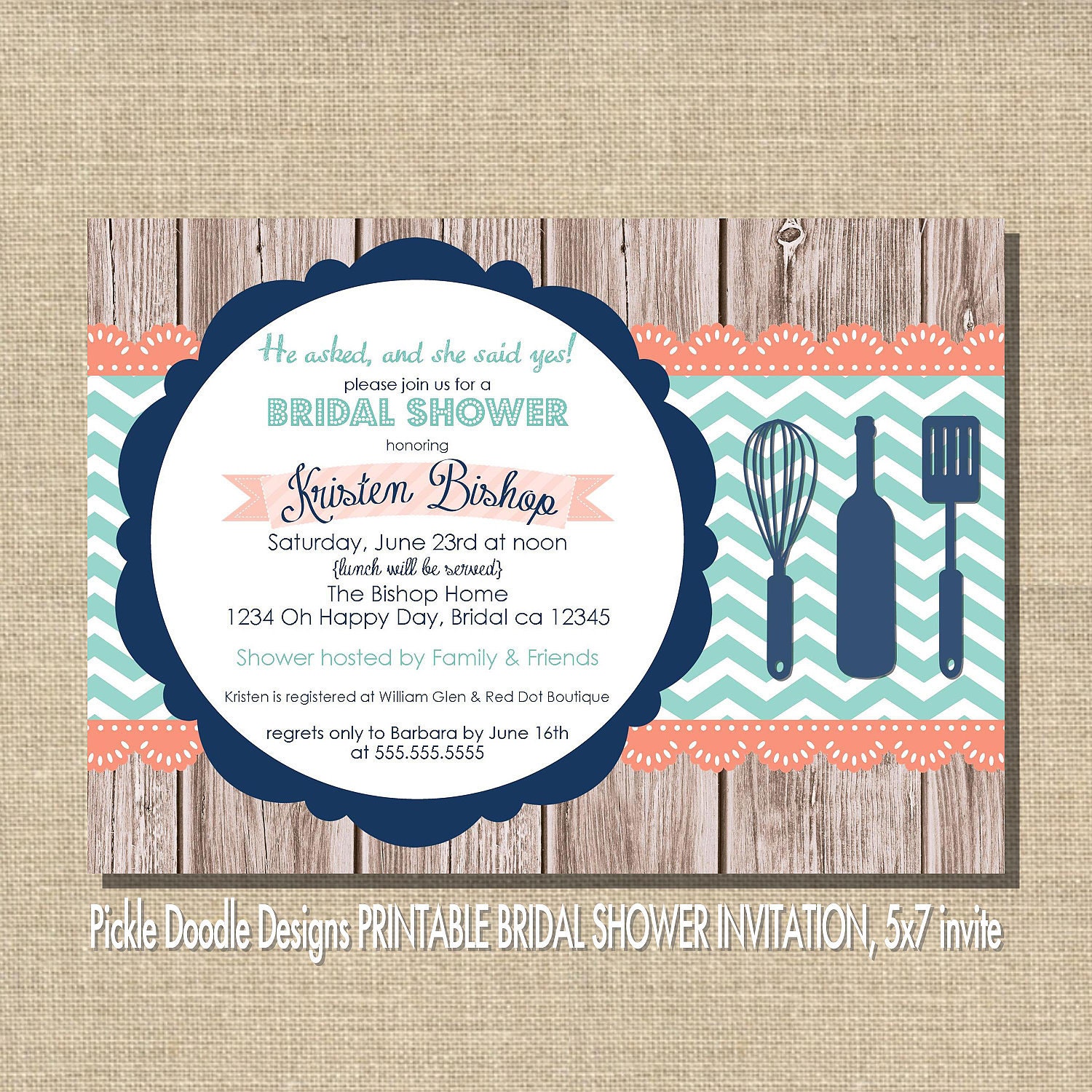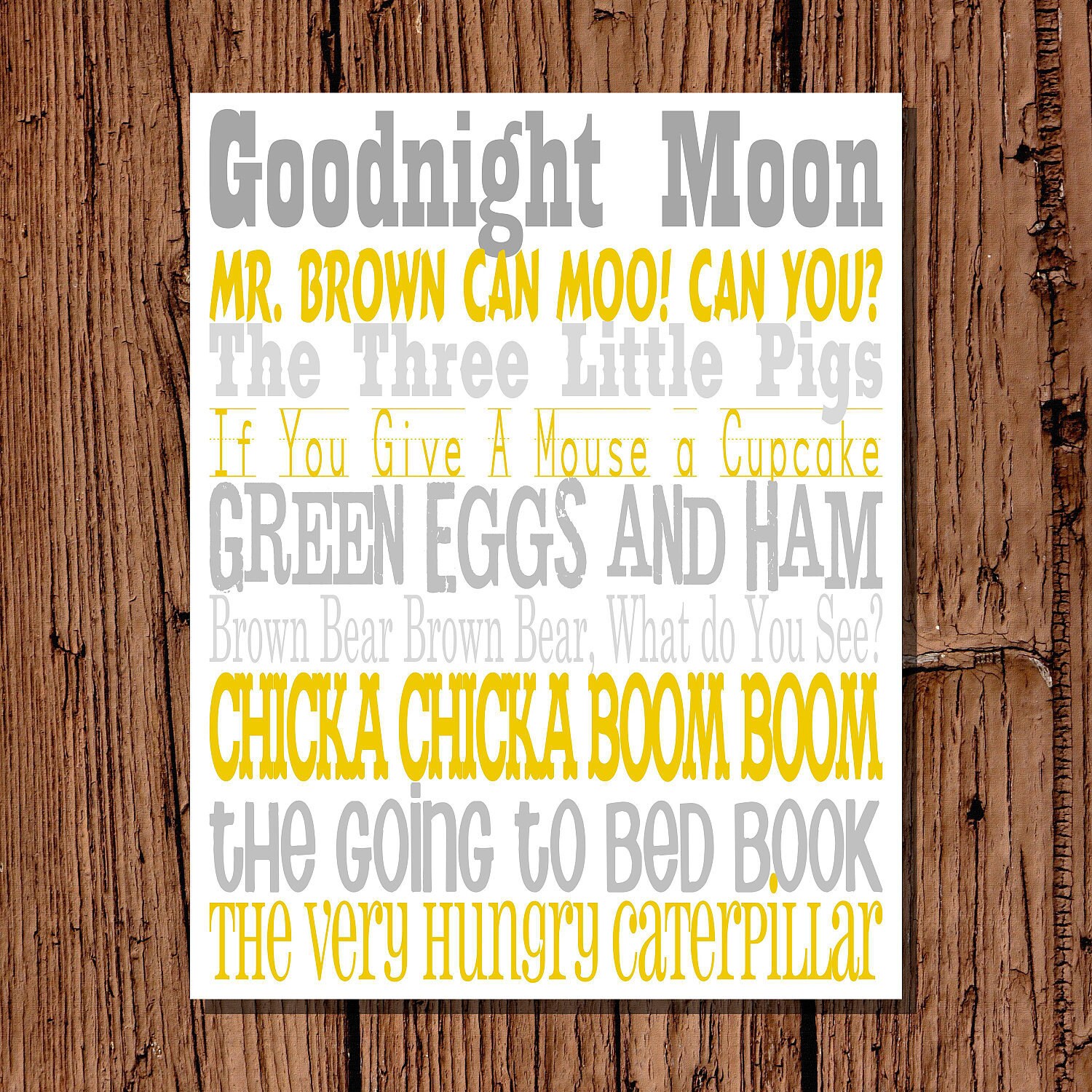 5. 1001 TREASURES
High quality art prints and TONS of designs, animals, and botanicals.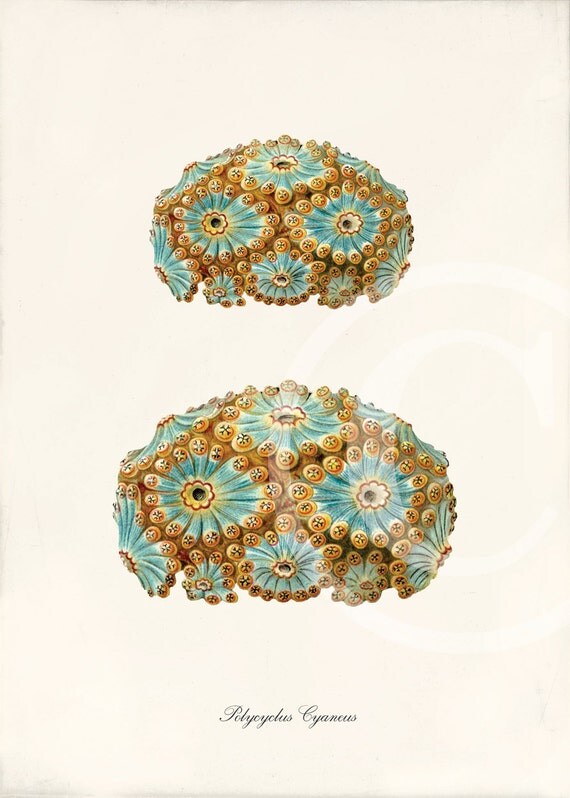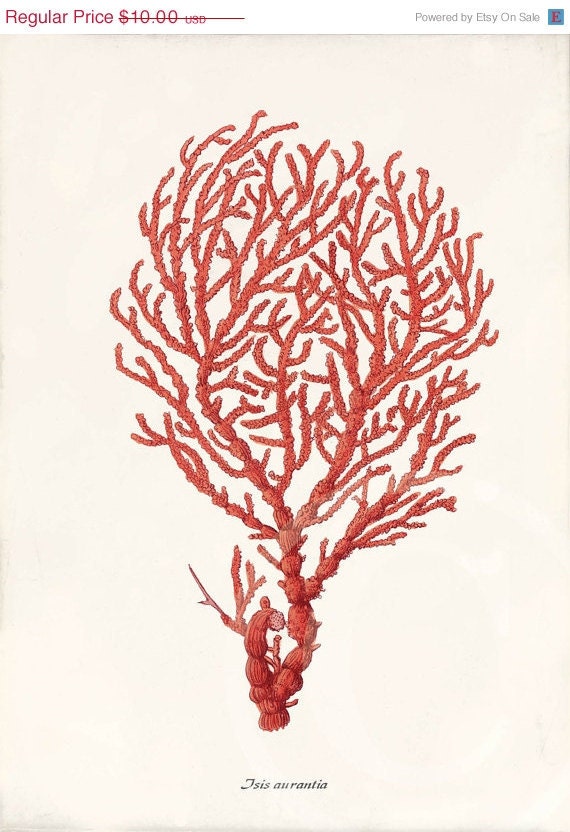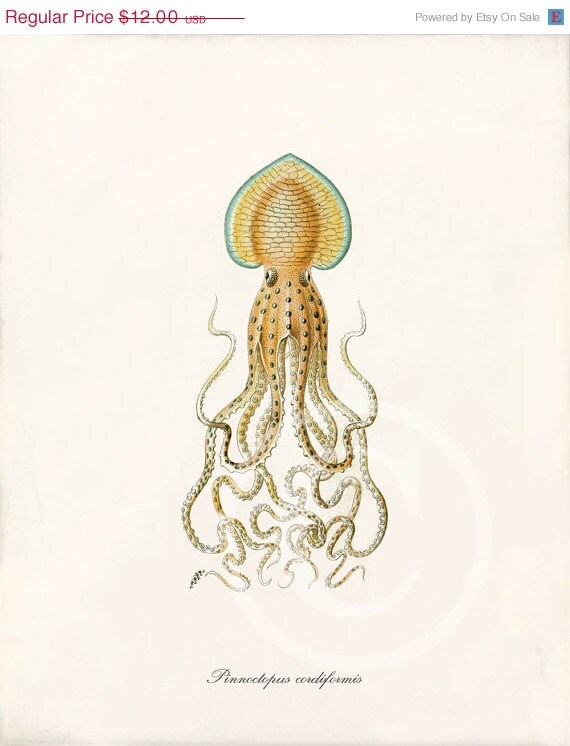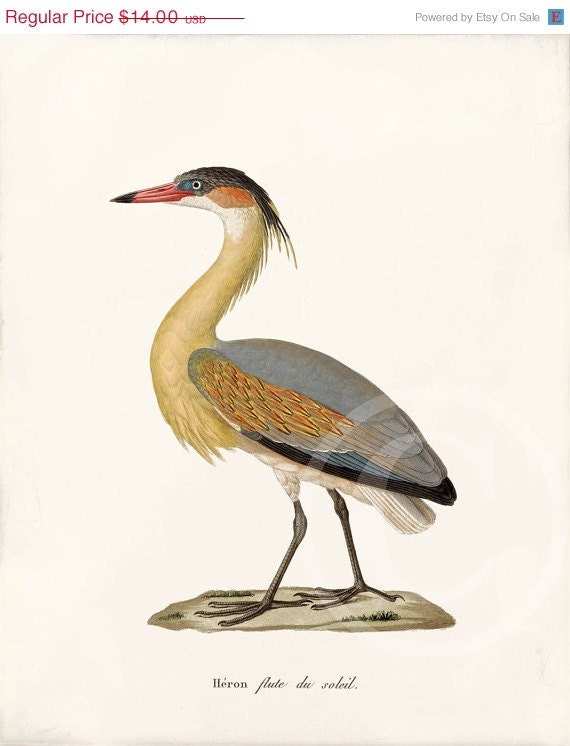 6. PARROTT DESIGN STUDIO
Beautiful letterpress stationary.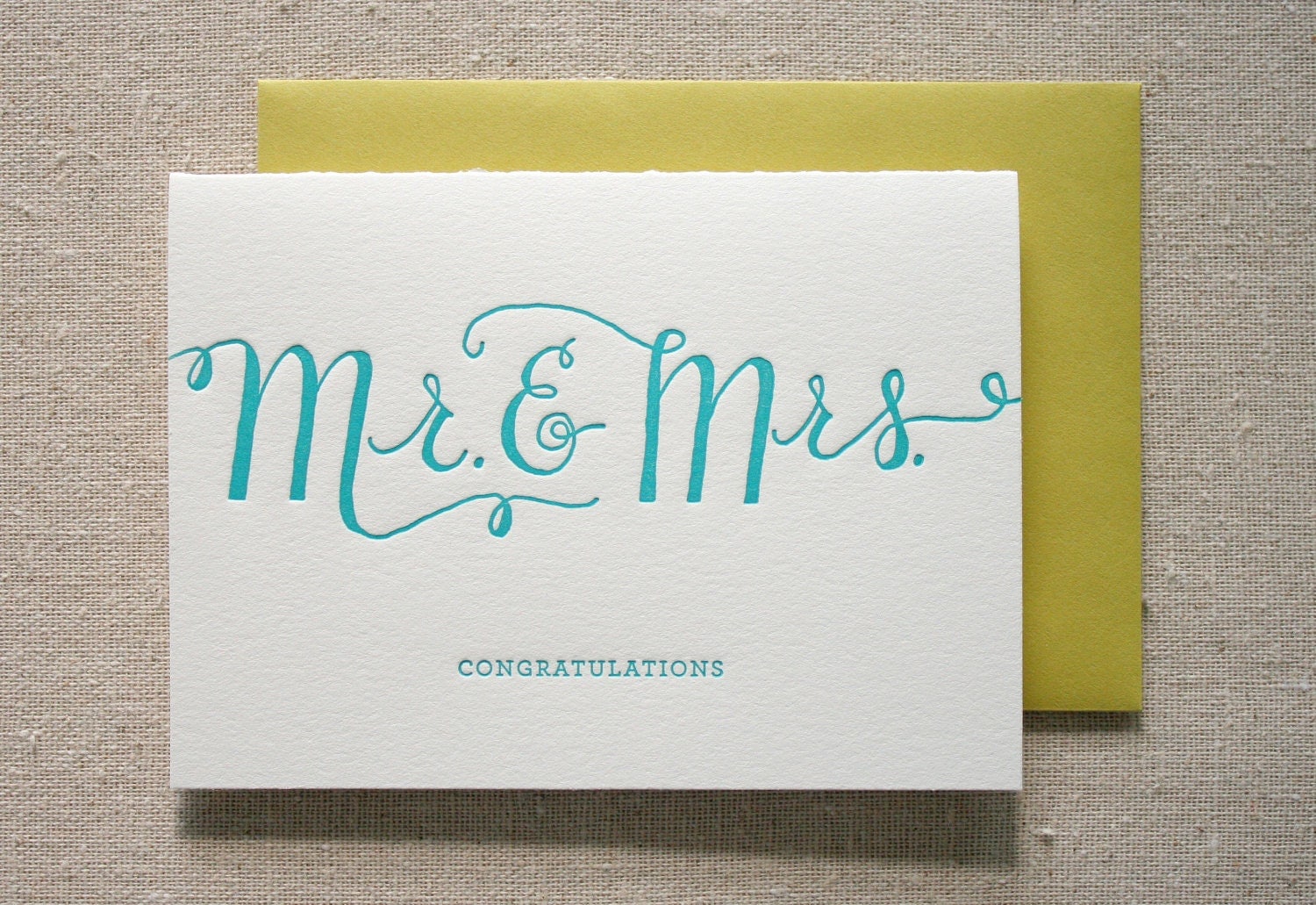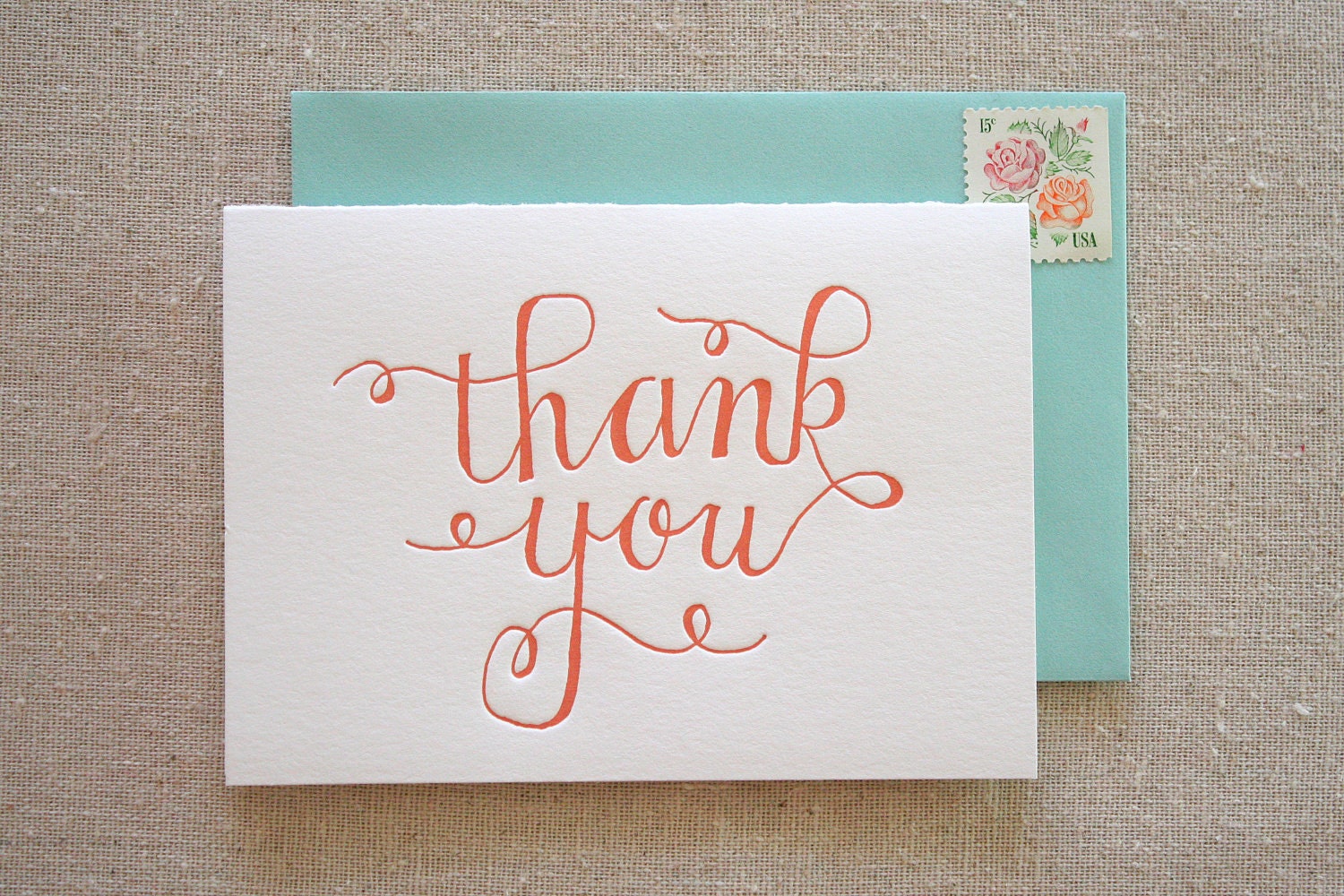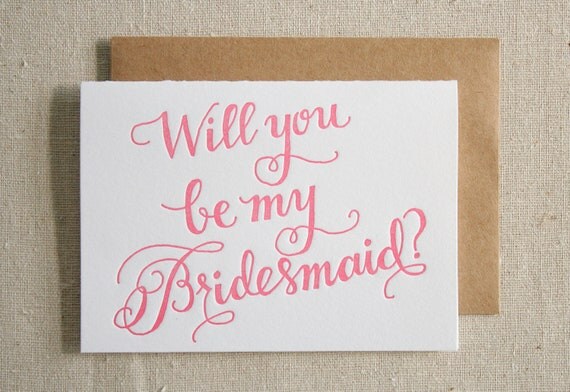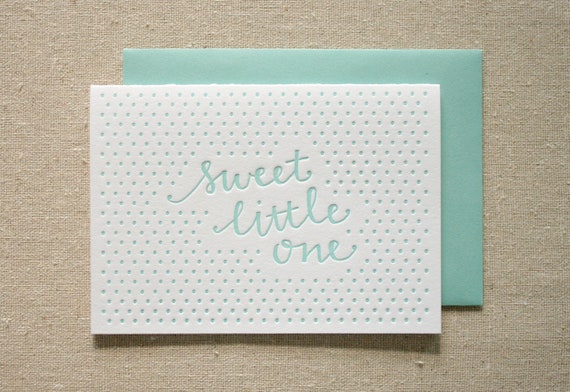 One stop shop for personalized goodies!