Luckily in Charleston we do not get TOO harsh of a winter so I never really have to pack my summer goodies away. However, there comes that time when you to put some color on your toe nails, rid of the pasty white skin and enjoy sweet, sweet summertime in the Lowcountry! What are your favorite summer goodies?
1. Nail Polish
2. Shoes-these are ALL great staples!
J. Crew Gold T-Strap Sandals
**I am really needing a new pair and so upset they are not carrying these anymore :(. Any suggestions for another gold t-strap?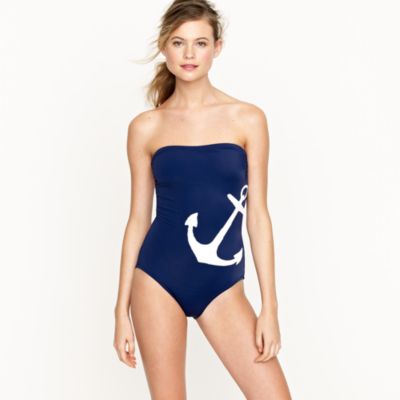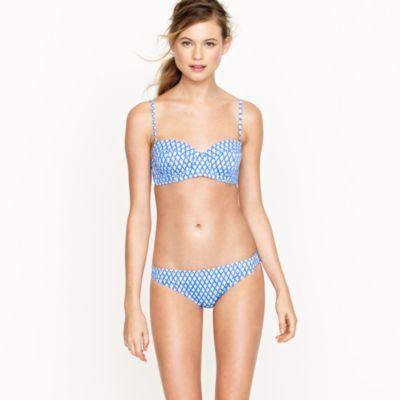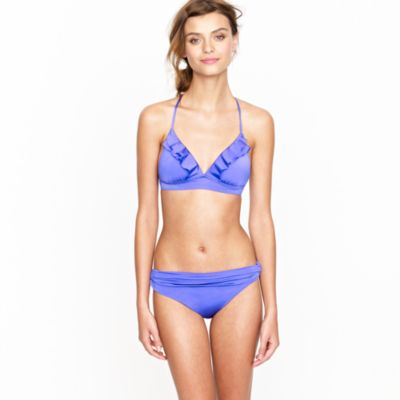 6. Target Cover-Ups/Running Errands Dresses
pinot grigio & sprite with ice
10. Target Boyfriend Pocket Tees