I thought it would be fun to add some personal favorites and share some great lists of great products, ideas, recipes, etc. Be on the look out for these fun posts! First up...the items that try to make me gorgeous.
L'OREAL VOLUMOUS MILLION LASHES
- I use it in black and it literally adds millions of lashes to mine. Love it!
REVLON COLORSTAY UNDEREYE CONCEALER - in light/medium. BEST.PRODUCT.EVER. I use it under my eyes and in the corner and it completely rids of the dark circles and accents the brightness of your eyes.
NEUTROGENA SKINCLEARING LIQUID FOUNDATION - in natural beige. I have very irritable skin and breakout easily. The Salicylic Acid in the foundation really helps to clear up my skin and not clog pores.
TRESEMME NATURALS RADIANT VOLUME SHAMPOO & CONDITIONER - In addition to have oily skin, I have very thin hair and need all of the help with volume I can get, without making it heavy. I have tried a TON of products and found that I love the smell of this shampoo and conditioner and have no problems with it holding my hair down.
AVEENO DAILY MOISTERIZING LOTION
- Now I actually use the
TARGET
brand of this but again, its the only lotion I will use. It is made with oatmeal and does not try out your skin like many that contain cetyl alcohol and there is no scent to keep me from being nauseated all day with a lingering smell. I wish Aveeno would come out with a tanning lotion in addition.

NEUTROGENA COMPLETE ACNE SYSTEM
&
RAPID CLEAR ACNE ELIMINATING SPOT GEL
- I have tried other brand name treatment systems out there as well as prescription drugs but this is most definitely the most cost effective and has done wonders for my skin. Last year before our wedding I was extremely stressed out (shocking, I know) and my face continually broke out. After one week of this treatment my face looked completely different.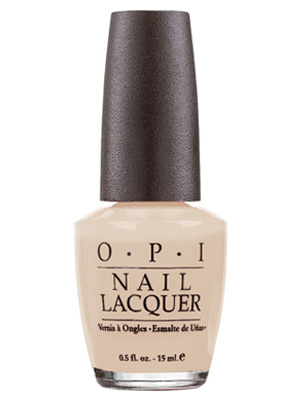 HARD CANDY LIP GLOSS
- in nude. My hair chica turned me on to this when she did my makeup for our wedding. It tastes and smell great and is an awesome neutral. Added bonus? Its about $3 at
WALMART
.