You never know WHAT you are going to get with some of the musicians today...classy to CRAZY!
HIGHS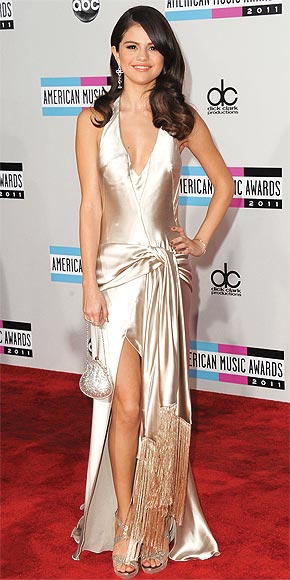 Selena Gomez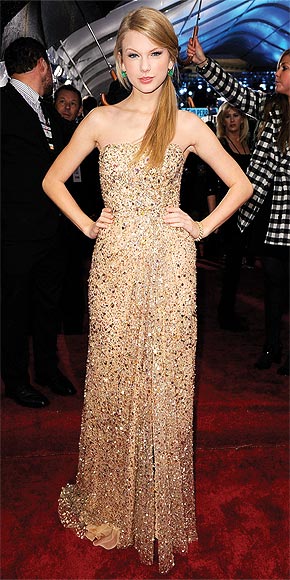 Taylor Swift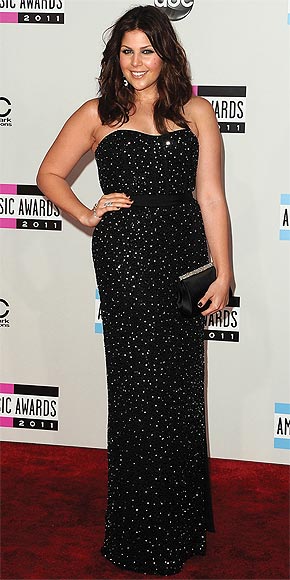 Hillary Scott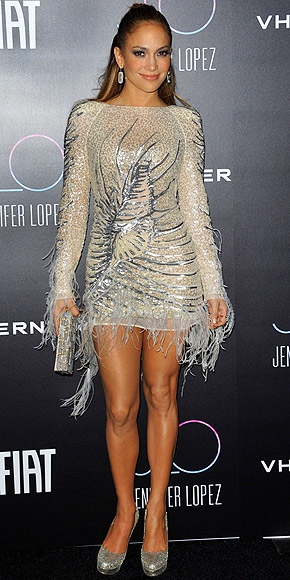 Look #? Jennifer Lopez
LOWS

Nicki Minaj

Jennifer Lopez...again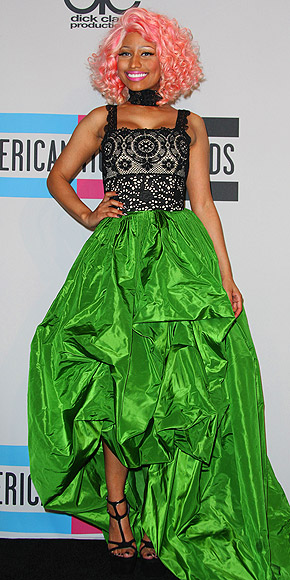 Nicki Minaj...again (so sad since its Oscar de la Renta!)

Katy Perry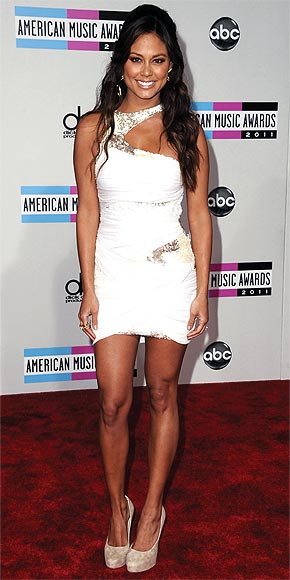 Vanessa Minillo (aka Mrs Nick Lachey)


JLO...again...

all via People, E!, and Google Images