Mr. R and I are headed out to a little piece of paradise called Kiawah Island this weekend with some of our BFFs, the Brewers. If you have not had the chance to visit KI, YOU SHOULD. There must be some reason that some of America's finest (Dan Marino, George Bush, Joe Binden, Tara Lapinski, Joe Gibbs, Oprah, Mariah Carey, ect.) have flocked to this island to visit or even dropped their bags and now call it home. Maybe because it was voted one of America's Top Ten Beaches? It might as well be the Hamptons of the South (which of course means its better!).
Mr. R and I met at Kiawah Island Golf Resort, working, fell in love and even got engaged on Kiawah Island. This weekend should be beautiful and we plan to hit up some of our favorite past times. We are celebrating our engagement anniversary (Oct 24), as well as an early first wedding anniversary (Nov 6) and a belated wedding anniversary of our friends the Brewers (Oct 17). Let the celebrating begin! A few sneak peaks of the island for your viewing...
Kiawah Island, South Carolina
10 Miles long, 1.5 Miles wide, only 45 Minutes from Downtown Charleston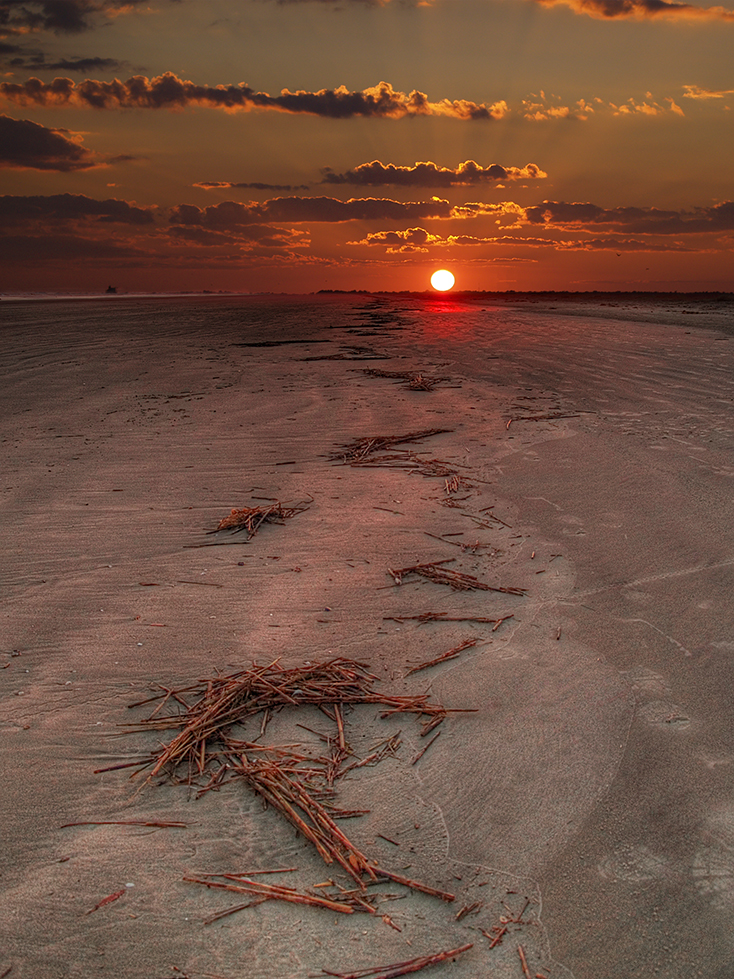 Beautiful Kiawah Island Sunset (the island faces South so you get the best of both!)
Biking on Island, i.e. Mr. R's way of work!

kayaking from Mingo Point
Jasmine Porch Brunch
mansions...
gorgeous!
THE FRIENDLY NATIVES!