I will be honest, I missed about the whole second half of the Grammys so my 'thoughts' are pretty much just about the first half. Downton Abbey was on...oops.
HIGHS
FASHION:
The country ladies and Adele cleaned up in the fashion category.
TAYLOR SWIFT, MIRANDA LAMBERT, ADELE, CARRIE UNDERWOOD
ALL IMAGES VIA
PEOPLE
WHITNEY
From LL Cool J's tasteful hosting, handling the 'Whitney' situation like a pro, including a heartfelt prayer, to Rhianna's shout out in her performance, to Jennifer Hudson's powerhouse tribute it was clear that hearts were heavy in Hollywood.
PERFORMANCES
Katy, Taylor & Adele...way to overcome and kick ass ladies!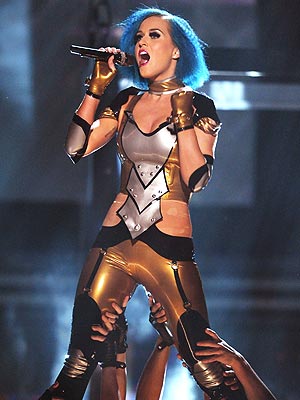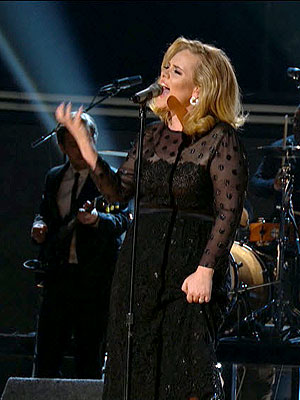 IMAGES VIA
PEOPLE
&
MIRROR
DAVE GROHL'S ACCEPTANCE SPEECH
The Foo Fighter's won for Best Rock Album and lead singer Dave Grohl stepped up with a very inspired acceptance speech.
"To me this award means a lot because it shows that the human element of music is what's important. Singing into a microphone and learning to play an instrument and learning to do your craft, that's the most important thing for people to do.
"It's not about being perfect, it's not about sounding absolutely correct, it's not about what goes on in a computer. It's about what goes on in here [your heart] and what goes on in here [your head]."
via MUSIC RADAR
LOWS
OMG, WHAT THE HELL ARE THEY WEARING?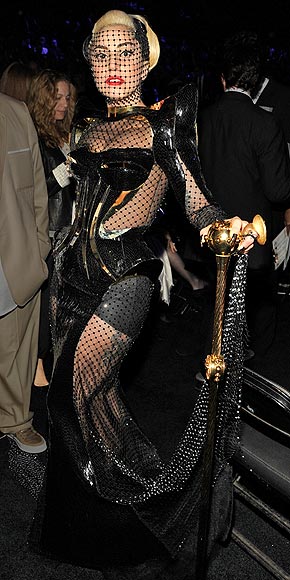 FERGIE, ROBYN, NICKI MINAJ, SASHA GRADIVA, LADY GAGA
ALL IMAGES VIA
PEOPLE
PERFORMANCES
I'm over Chris Brown AND Nicki Minaj...especially with these horrifying performances.